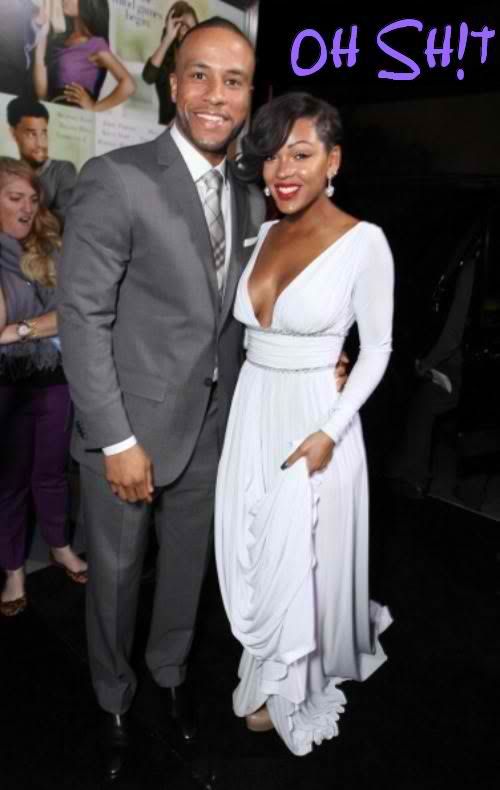 Remember a few years back when actress
Meagan Good
vowed to herself that she would not have sex again until she was married? Well now that she is engaged, Ms. Good is making sure she holds on to them goodies until her wedding day. She recently interviewed with
Life & Style
magazine and told them that her wedding night will be the very first time that she and her fiance Devon Franklin will be intimate with one another.
"Our wedding night will be the first time we're actually together".
She was also asked how did she know that Devon was the one to marry and her response was:
"
Because he was willing to be celibate with me
for a year. He loves God, more than I love God, so I don't think there's anything wrong [with him]."