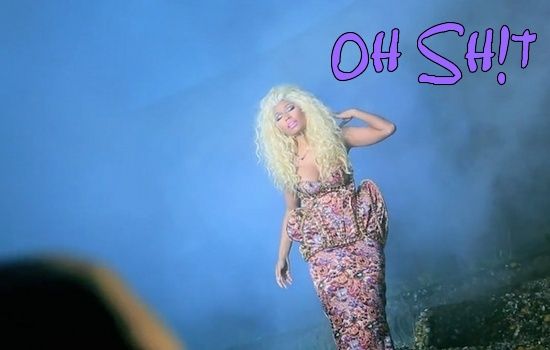 Nicki Minaj
gives us a behind the scenes look into the making of her upcoming video "Freedom" where she and her crew attempt to capture the England elements.
Pink Friday: Roman Reloaded The Re-Up
album is set to be released on Monday, November 19, 2012.
Peep the Behind The Scenes footage below.